Article: THE PEOPLE YOU HATE TO SHOP FOR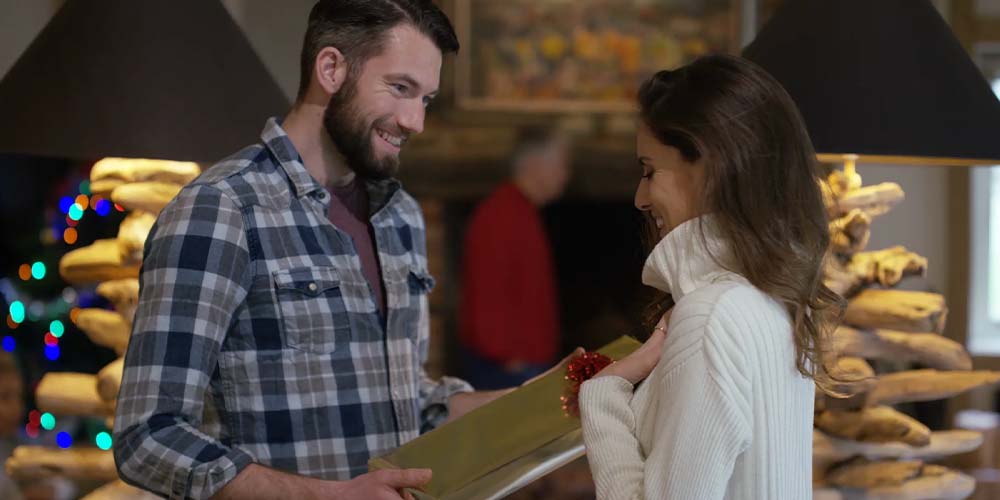 THE PEOPLE YOU HATE TO SHOP FOR
We all have that person on our list who is… how do we put this… difficult. The one that buys everything for themselves, has very particular taste or puts up with you to the point of needing a solid reward. We've got all of these and more solved, sorted and all tied up with a nice little bow…
THE LEADER
If they're going to spend all that time out in front, our Chisel 7/8 leggings will make sure their butt is perfection.
THE EXPERT
AKA the one that asks you about an item's exchange policy every year. But did this know-it-all know our better-than-naked fabric takes twice as long to make and only one factory in Europe has the machines to make it? We didn't think so.
THE COLLECTOR
They've prepared for colds, hangovers, have a wedding dress ready sans partner, they even have a bunker fully stocked when the apocalypse hits. It's a good thing that those who have everything need a place to put it, and our Fatal Attraction Leggings offer pockets aplenty.
THE LISTENER
They've been listening to you whinge all year long. You better make sure they're comfy for your next complaining session post-holiday season in a matching jersey tracksuit. This time, you bring the scotch.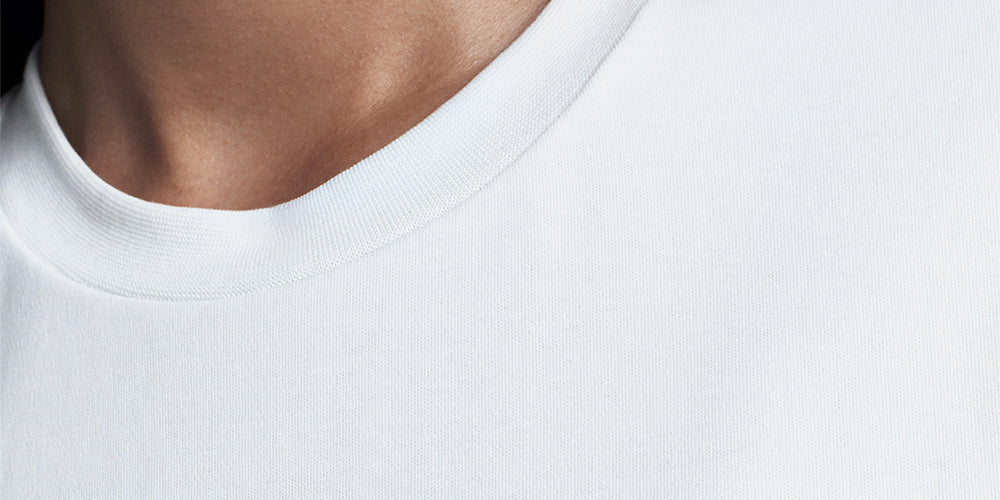 We do everything we can to ensure we're following sustainable practices, but what steps have we taken and where to next?
Read more